Exclusive services, customized for you!
Based on our customer's needs, their different type of operation, our staff is always available for an assistance molded accordingly to their characteristics, in order to guarantee delivery time and satisfaction with the final result. Our computerized management system allows immediate feedback about the component's situation and minimum spare parts stock control, ensuring completion of the service within time limit.
Disc Brake Assy

Accessory

Starter Generator

Accessory

Alternator Protection Card

Avionics

Pneumatic Altimeter

Avionics

Radio Magnetic Indicator

Avionics

Battery Power Supply

Avionics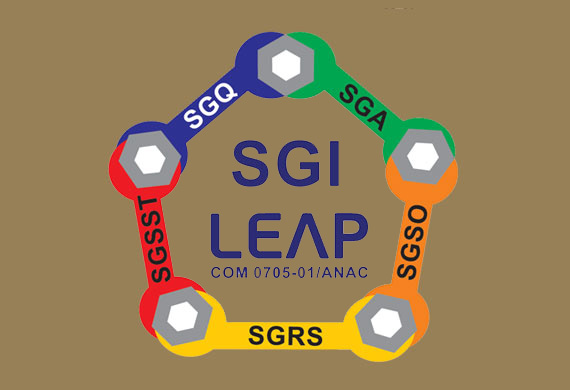 Quality
Leap has an integrated management system (IMS) according to NBR 16189-2013. As a result of this policy, we have achieved a high customer satisfaction level and mitigation of the factors that can cause rework (our guarantee indices are the lowest in the market).
Social responsibility
To promote joint development of the company and employees.
Quality
Establish a quality standard in the services performed that translates into full reliability for customers and employees.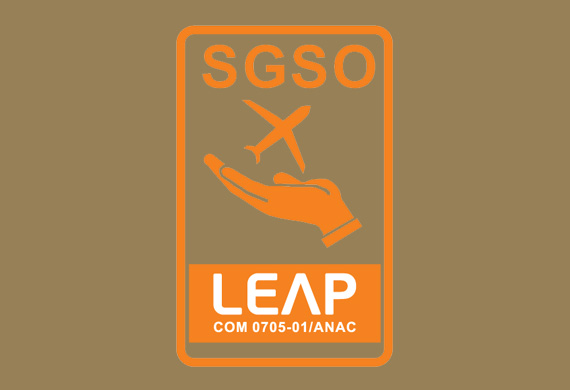 Operational safety
To establish a risk management system that involves each co-worker in operational safety.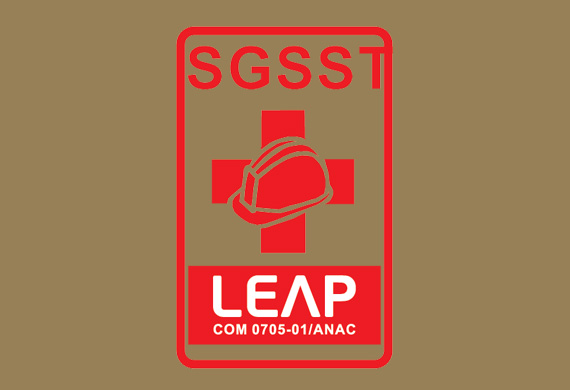 Health and safety at work
To comply with work laws for health and safety at work, improving employees' awareness of their importance.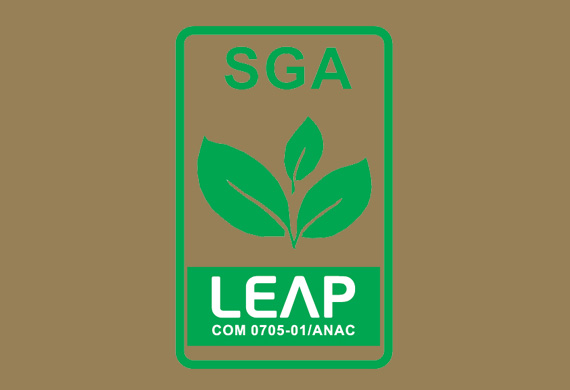 Environmental responsibility
To comply with environmental law and reinforce the commitment of all employees to the environmental preservation.